Complimentary Bottle of Wine 
Start relaxing as soon as you walk in the door...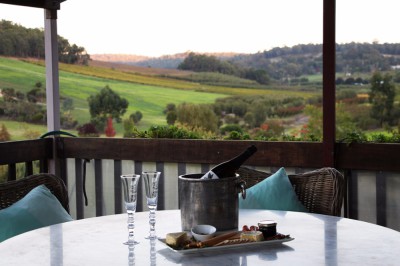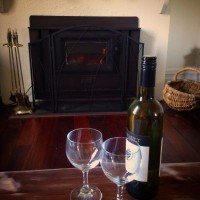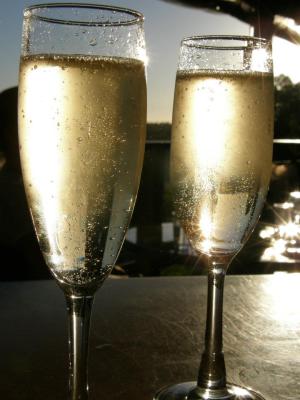 Waiting for you on arrival will be a bottle of quality, locally produced wine. 
Enjoy a taste of some of the great wine the Bickley Valley has to offer, in the comfort of your own cosy cottage.